We are located in Southern California and are minutes away from John Wayne International Airport.
Our headquarters provides: Technical Design, Training Facilities, Manufacturing, Research & Development, System Testing and Distribution.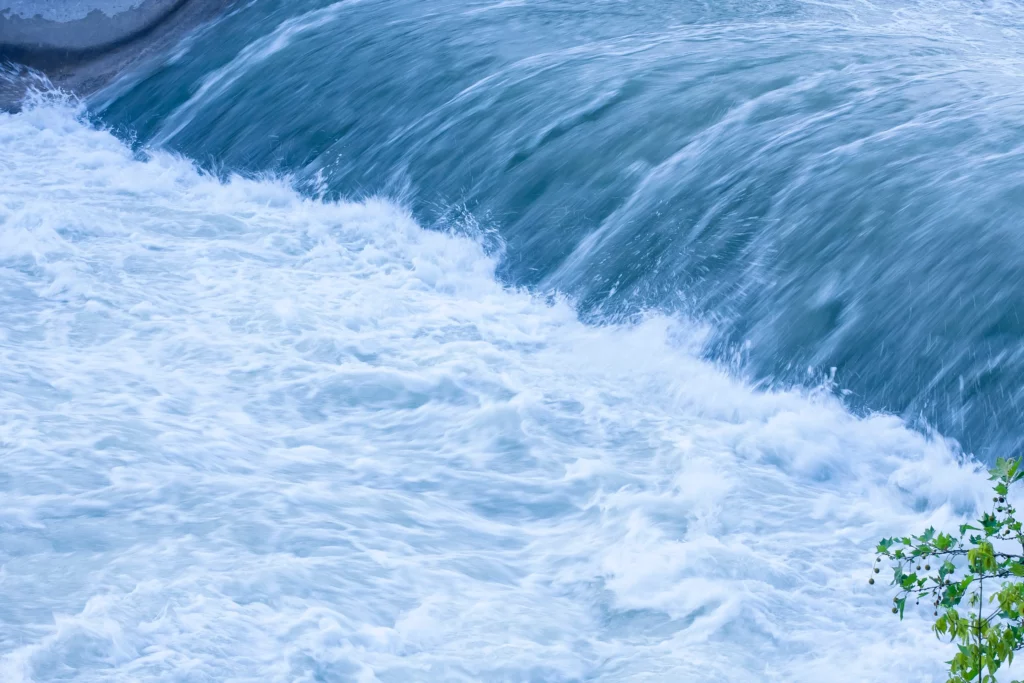 Compass Water Solutions
15542 Mosher Ave
Tustin, California 92780 U.S.A.
Tel: + 1-949-222-5777
Fax: + 1-949-222-5770
Sign up to receive valuable information related to Compass Water Solutions® products! New products, tech bulletins, troubleshooting guides, how-to videos, product manuals, spare part information and much more delivered to your inbox.